Steam Cleaning Services


for homes and businesses
We are steam cleaning specialists. Call us today directly on 0400 120 120 or book online.
Request a FREE quote or Call us on 0400 120 120
What clients have said about our cleaning services
Within the last two months I approached more than three cleaning companies to clean our carpet, mattress, tiles and grouts. but the services from My Cleaning Doctor were quite impressive which is why I preferred it above all other options. I must say that the results impressed me a lot. They were quick and exceeded my expectations.

James
Getting into a new house is quite a stressful task and my family was totally in a diemma. With My Cleaning doctor we got our new house cleaned from every corner at an affordable price. thanks for the services!

Bella Day
When you need eco-friendly, safe stain removal and excellent cleaning results, steam cleaning is the perfect solution. A steam cleaner works by delivering a high-pressure jet of steam. The steam loosens dirt and grime from almost any surface, as well as killing insects, mites, bacteria and other unwanted organic matter. The end result is a surface that not only looks clean but which is also free from organic allergens that can cause all sorts of problems. We offer a complete steam cleaning surface that's suitable for domestic and commercial properties. Take a look at the various jobs a steam cleaner can complete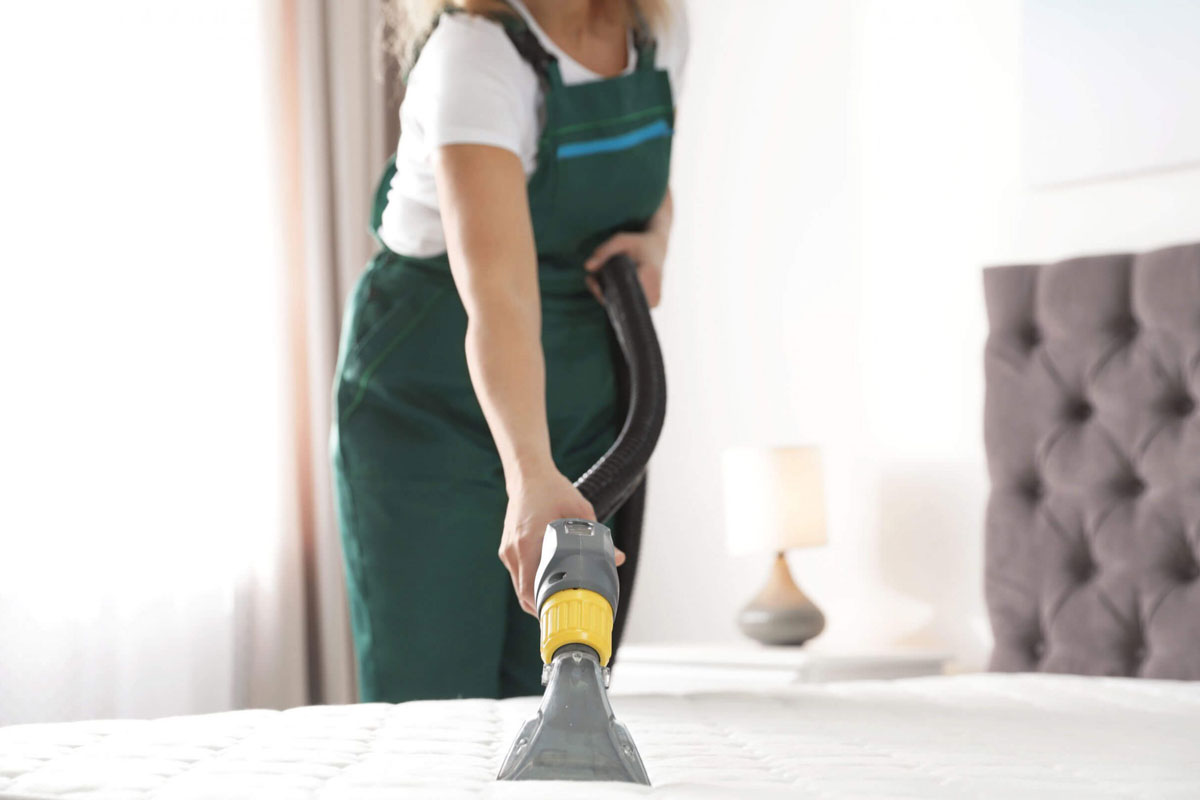 Over time, it's almost inevitable that mattresses experience a build-up of detritus. One of the most unpleasant mattress inhabitants is the dust mite! Virtually impossible to eliminate completely, dust mites are microscopic creatures which feed on skin flakes and similar organic matter. In large numbers, they can cause an allergic reaction in susceptible individuals. Mattress steam cleaning dramatically reduces dust mite numbers, leaving the surface hygienic. Steam cleaning doesn't require the use of harsh and/or toxic chemicals, which is ideal for a surface in close proximity to your body and face.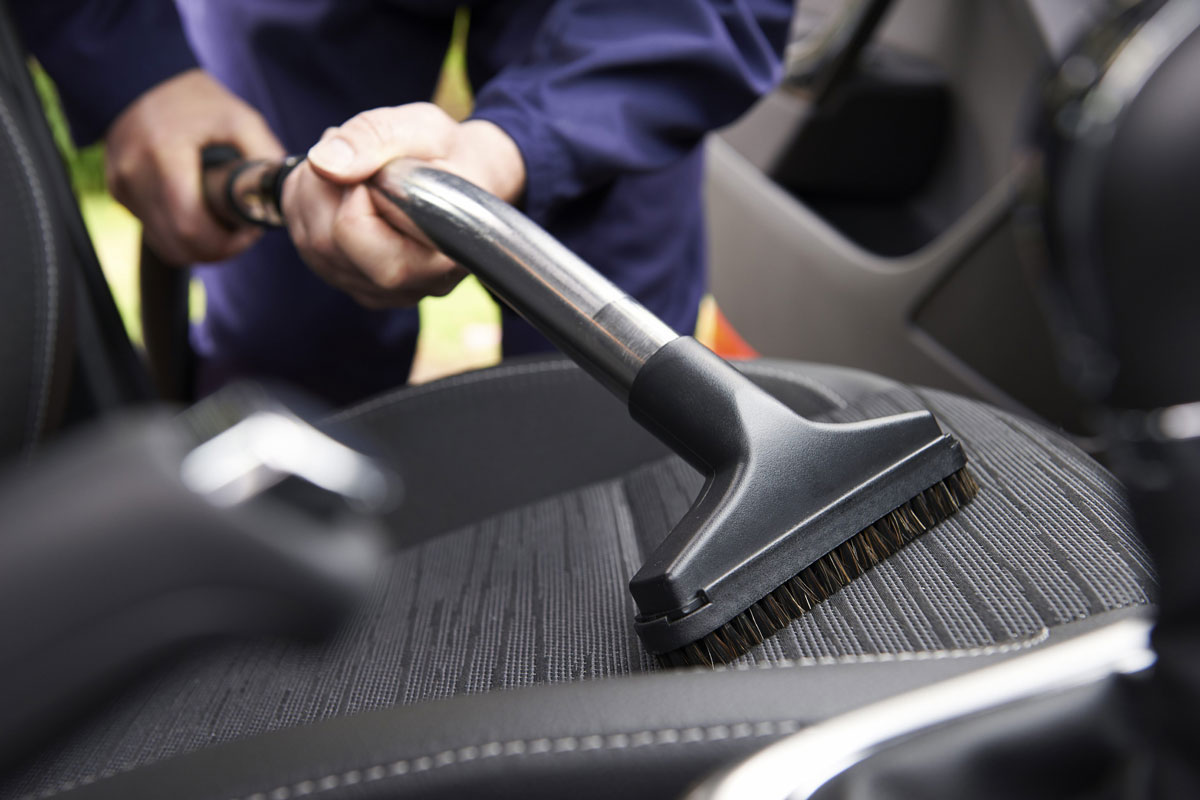 Car seating can get filthy, particularly where people really put in the mileage! Steam cleaning can bring dull, stained or dirty upholstery up like new, leaving your car looking better and smelling fresher. Ideal for drivers who like the "just valeted" look, clean car seats can also make all the difference when it comes to selling your vehicle.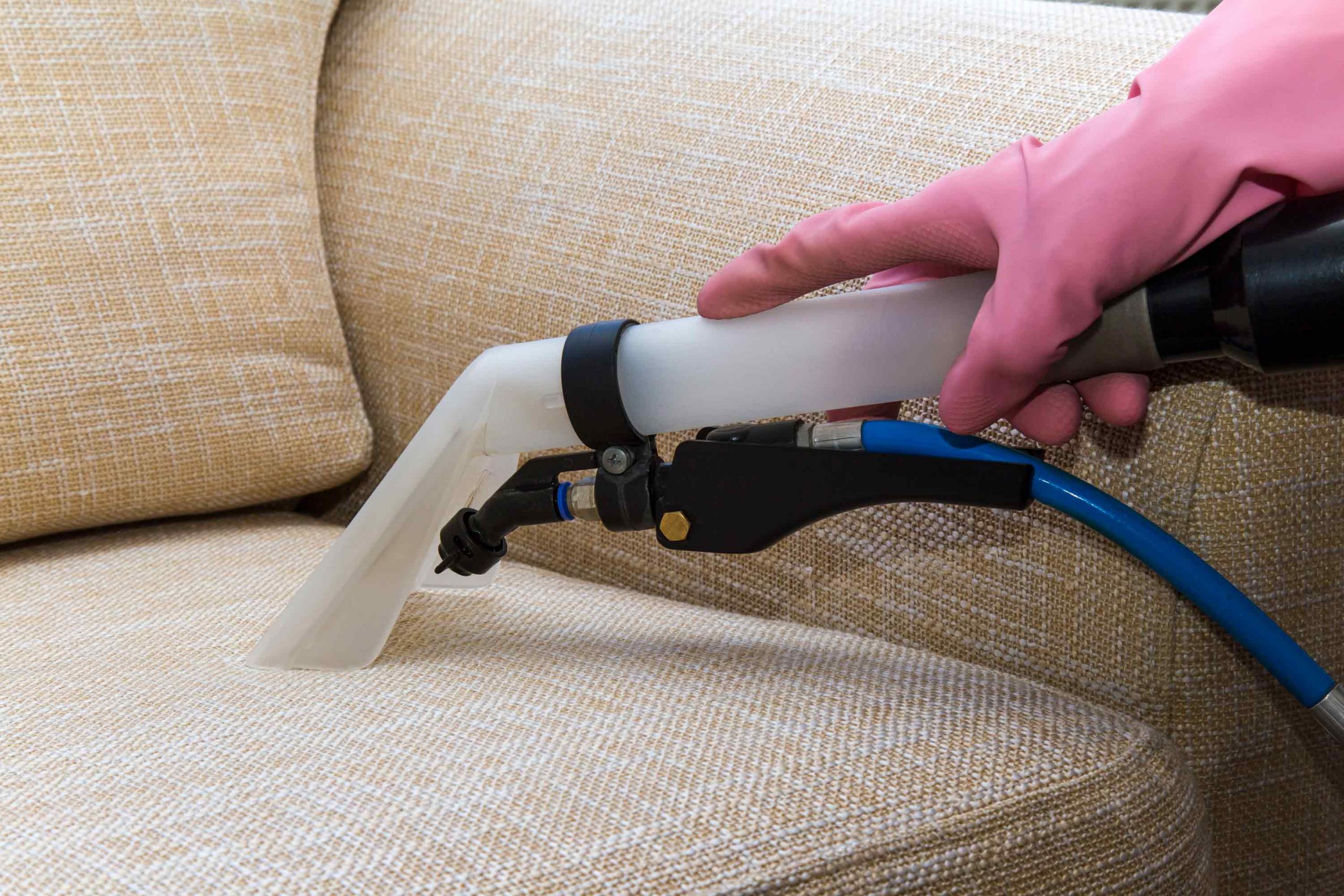 Why not prolong the life of your suite with a good clean? A steam cleaning machine can get into all the awkward crannies and nooks which a cloth or similar can't reach. Cleaning upholstery removes dirt that can, over time, begin to weaken the fibres of your suite. In many cases, steam cleaning results are spectacular: why not invest in a competitively priced lounge makeover with an upholstery clean?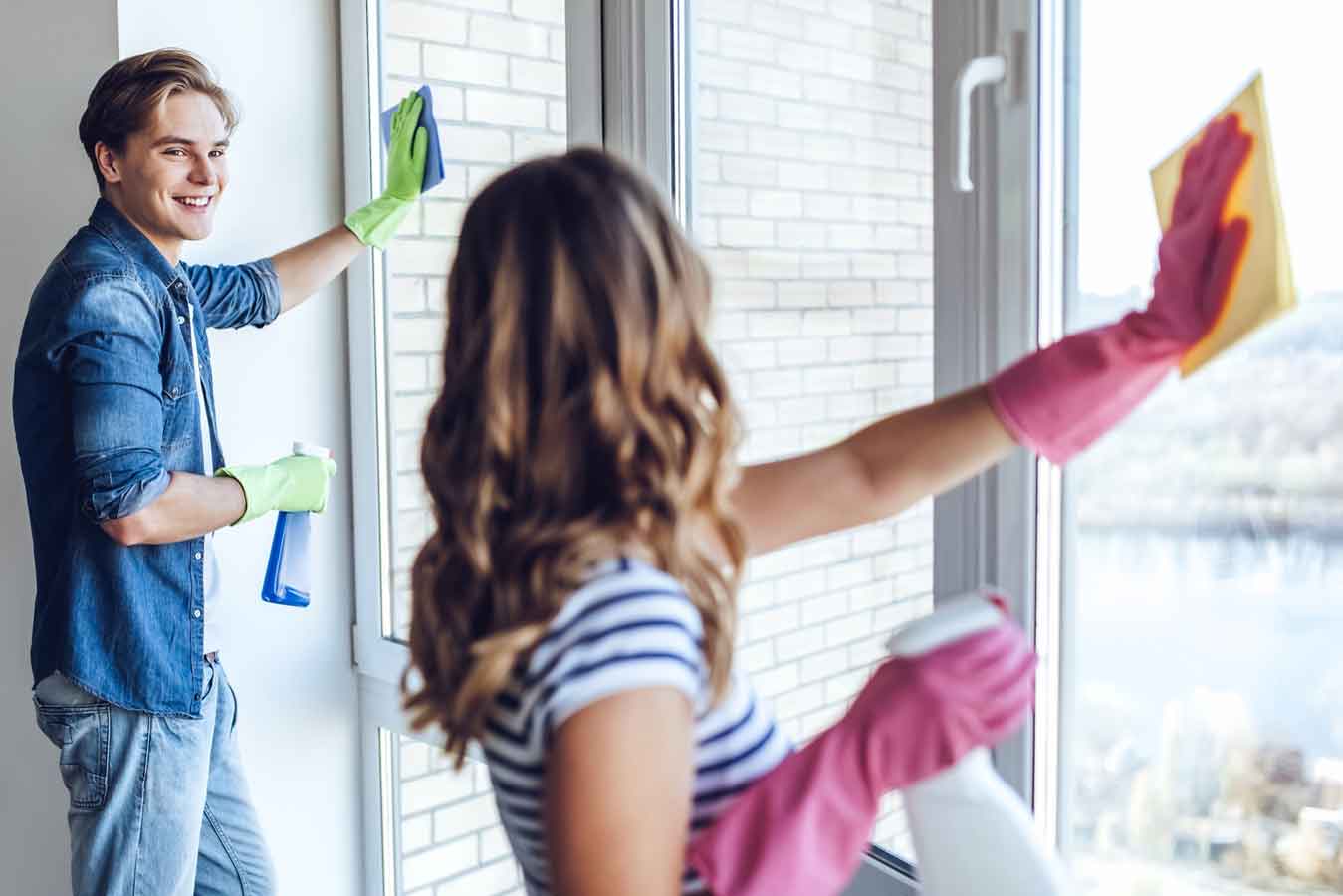 Curtain cleaning, rug cleaning and blind cleaning
Window dressings almost always attract dirt, but can be tricky to clean. Particularly if you've got larger curtains which don't wash well, steam cleaning can be the perfect solution. A steam cleaner can get to grips with curtains or blinds of all shapes and sizes, leaving them in superb condition.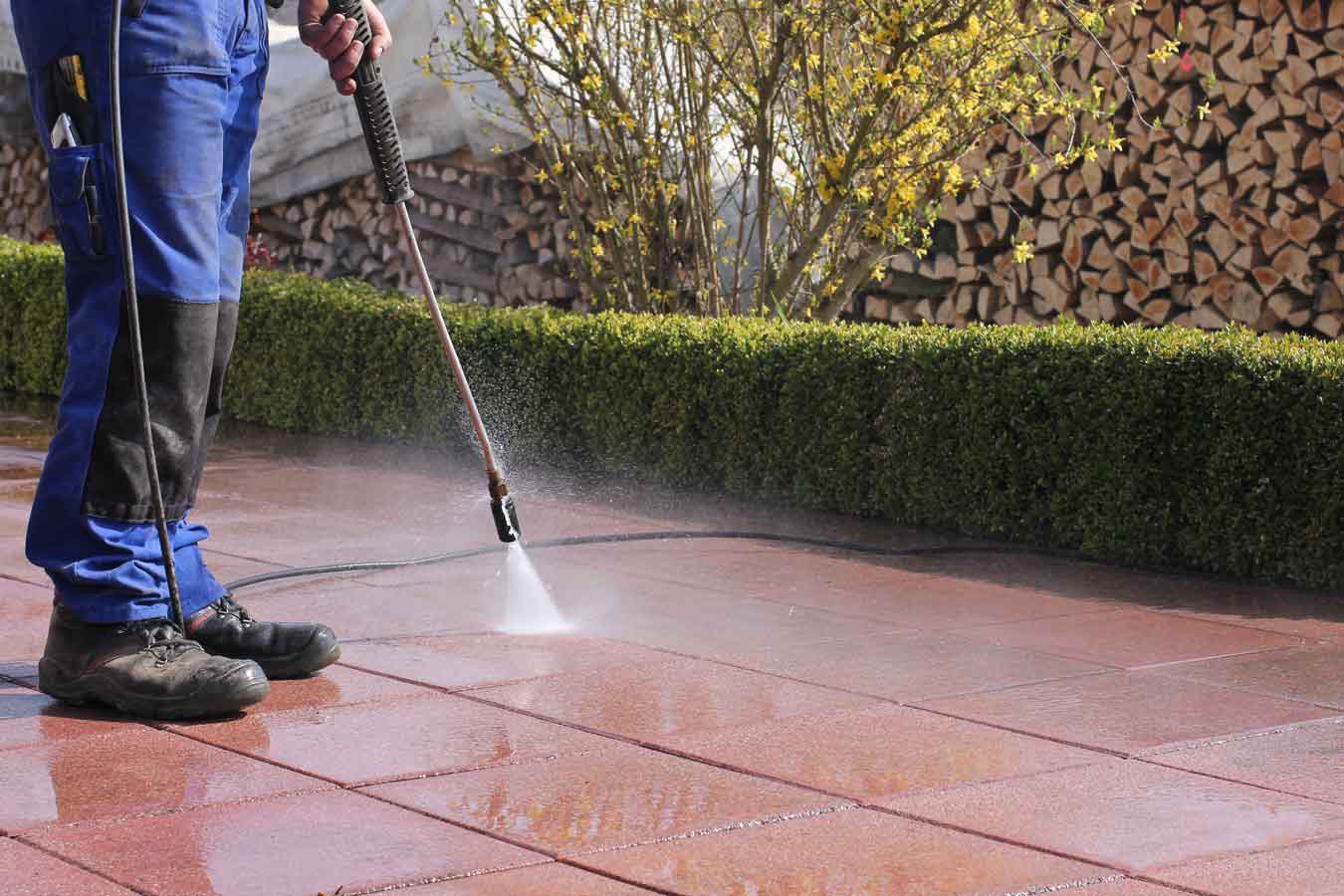 Pressure cleaning wherever it's needed
One of the advantages of steam cleaning is the ability of the machine to blast away unwanted dirt and grime. We have invested in our plant, buying a top-of-the-range steam machine that powers through dust and detritus. Powerful enough to deal with almost any cleaning job, our steam cleaning can leave your soft furnishings looking like new. The non-chemical nature of the cleaning process means it's ideal for use on delicate materials that may not be able to cope with conventional detergents.
Get in touch to find out more about our steam cleaning service. We can book you a clean, as well as answer any questions you might have.