We are your Pest Control Experts. Call us today directly on 0400 120 120 or book online.
Request a FREE quote or Call us on 0400 120 120
What clients have said about our Pest Control services
Within the last two months I approached more than three cleaning companies to clean our carpet, mattress, tiles and grouts. but the services from My Cleaning Doctor were quite impressive which is why I preferred it above all other options. I must say that the results impressed me a lot. They were quick and exceeded my expectations.

James
Getting into a new house is quite a stressful task and my family was totally in a diemma. With My Cleaning doctor we got our new house cleaned from every corner at an affordable price. thanks for the services!

Bella Day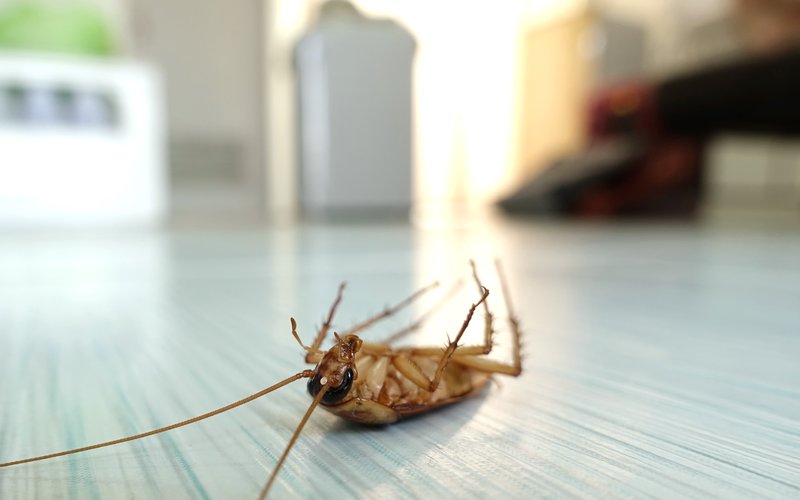 For many years now, we have reigned as a leading provider of pest control, pest management, carpet and pest control. We work in both residential and commercial environments, using the highest quality products and techniques to keep your space safe.

Pest infestations are a common problem in Australian homes and offices. The effects of an infestation can be devastating. Buildings can be destroyed, homes can be lost, and your health may be compromised. It's important to eradicate a pest infestation problem as soon as you notice signs of one occurring.
---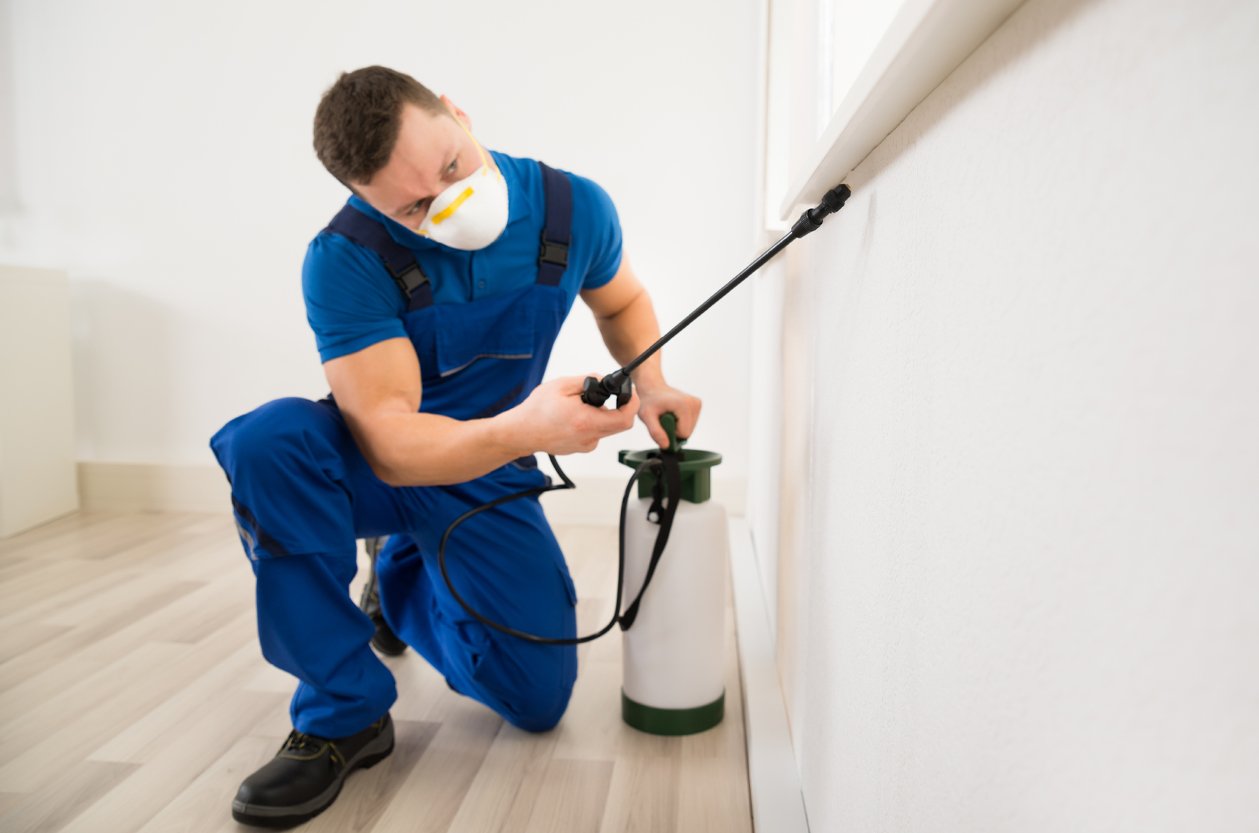 Pest control is a professional business. To ensure your pest infestation problem is completely eradicated, you'll need well-equipped experts to handle the job. We provide advanced pest control solutions, services that employ all modern technologies.

We know how to deal with pests. We're adept in eliminating ants, mice, fleas, rodents, wasps and bedbugs. An infestation from these pests can be seriously hazardous for your home or business, the people living within it, and even people living nearby. Don't worry—we'll sort it out.
We're your pest control experts
Our pest control technicians are highly professional and customer-focused. We're dedicated to the job and take all requests seriously.

Once you've reported your pest problem, our first step is to determine the type of pest invading your home or business. We can then identify the proper way to tackle the problem and prevent further infestations through our pest management and pest control services.

Once we've checked the site and determined the proper treatment, we provide the client with a quote. For full transparency, our quotes include all related costs, including extras. After the work is done, you won't need to worry about added charges.

We understand that pest infestations are a timely problem. Our professionals work quickly and efficiently, ensuring the problem is completely eradicated while limiting the interruption to your work or home life.
Our Integrated Pest Management system
We believe in green pest control. That's why we've adopted the Integrated Pest Management (IPM) system. This system is a safer, economically-sound pest control solution, recommended by entomologists and ecologists around the globe. IPM uses a combination of chemical, cultural and biological practices. We aim to prevent further problems from occurring and cut down on pesticide usage.
We use our IPM system to carry out a proactive plan of attack on the pests invading your home. Our specialised professionals, who hold degrees in entomology, use our IPM system to eradicate scorpion infestations.
Our prices are competitive
We understand that pest control can be pricey. We're dedicated to offering accessible solutions. Our pest control packages are priced competitively, tailored to your requirements, and customisable.
Before you hire us, you can also take a trial service. This way, you can be sure about our professionalism and quality of service. We guarantee the best prices, best services, and timely treatment of your pest problem.
Interested in professional Pest Control services? Need your infestation problem solved?
Start a conversation today