Best priced Bond Cleaning & End of Lease Cleaning backed by My Cleaning Doctors 7 days Guarantee on all our services
We are your bond cleaning specialists. Call us today directly on 0400 120 120 or book online.
Request a FREE quote or Call us on 0400 120 120
What clients have said about our Bond Cleaning services
Within the last two months I approached more than three cleaning companies to clean our carpet, mattress, tiles and grouts. but the services from My Cleaning Doctor were quite impressive which is why I preferred it above all other options. I must say that the results impressed me a lot. They were quick and exceeded my expectations.

James
Getting into a new house is quite a stressful task and my family was totally in a diemma. With My Cleaning doctor we got our new house cleaned from every corner at an affordable price. thanks for the services!

Bella Day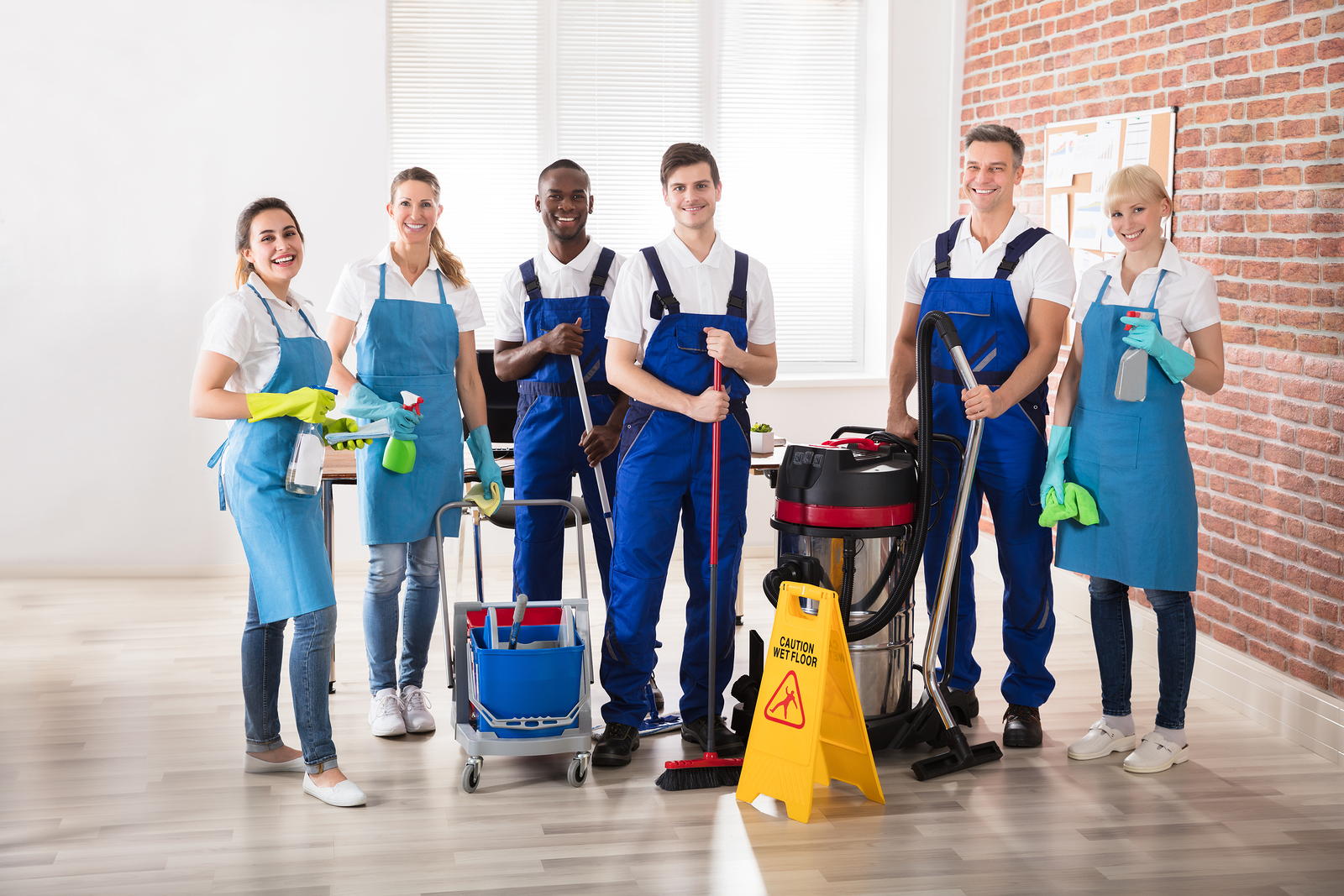 Are you getting ready to leave a rental?
To get your bond back, your rental property needs to be in immaculate condition. You may be able to handle an everyday, surface clean, but do you have the expertise to complete an attic to cellar, deep clean that ensures every single inch of your rented home is in pristine condition? We can help. Our professional team of experienced bond cleaners regularly complete end-of-lease cleaning projects, ensuring the property is in good condition before the landlord carries out a final inspection. Why not take a look at our testimonials to see what other renters have been saying about our service?
What's included in a bond cleaning?
The exact range of activities we carry out as part of a Bond cleaning varies from property to property. In general, though, you can expect the following:
thorough cleaning of walls, removing dirt, grime, marks and anything else which has accumulated during your stay
window cleaning, including sills and doors
floor cleaning (including stain removal and touching up tile grouting if necessary)
restorative floor work, such as re-waxing or applying a protective layer
carpet cleaning, including stain removal and removal of pet hair
deep cleaning of the oven, sink, units, countertops and other parts of the kitchen
deep down bathroom cleaning, including tackling stained grouting, removing limescale and shining up dull glass, taps and similar
cleaning radiators, shelves and other room fixtures
cleaning and disinfection of power points, switches, door handles and similar heavy traffic fixtures
mattress turning and cleaning if required
movement of remaining furniture to ensure the floor beneath is thoroughly cleaned
upholstery and soft furnishing cleaning if curtains, a suite or similar is to be left in the property
This is not an exhaustive list! If we see anything else which needs to be cleaned in order to make sure that your property is in bond ready condition, we will make sure it's done!
Why use us for your next Bond Clean?
Here are just some of the reasons so many people choose us for their end-of-tenancy cleaning:
local cleaners who are usually able to fit in with your schedule: we can often complete a bond clean at short notice, slotting it between other jobs
high-quality, professional service: check out our reviews to see what our customers say about us
expert cleaning: we know what's needed to complete a bond clean
specialist cleaning where required, using the correct products and tools for successful results!
fast cleaning solution: our team can complete a bond clean in just a few hours; far faster than amateur cleaners
competitively priced, offering great value
Whether you're a landlord looking for a team to clean your rental before letting it again, a renter that wants to ensure your property is suitably clean in order to get your bond back, or anyone else who needs a deep down, thorough house clean, we're here to help.
Get in touch to book your bond clean today, or to find out more about what we can provide