Carpet & Rug Cleaning Services
We are your carpet cleaning specialists. Call us today on 0400 120 120 or book online.
Request a FREE quote or Call us on 0400 120 120
What clients have said about our cleaning services
Within the last two months I approached more than three cleaning companies to clean our carpet, mattress, tiles and grouts. but the services from My Cleaning Doctor were quite impressive which is why I preferred it above all other options. I must say that the results impressed me a lot. They were quick and exceeded my expectations.

James
Getting into a new house is quite a stressful task and my family was totally in a diemma. With My Cleaning doctor we got our new house cleaned from every corner at an affordable price. thanks for the services!

Bella Day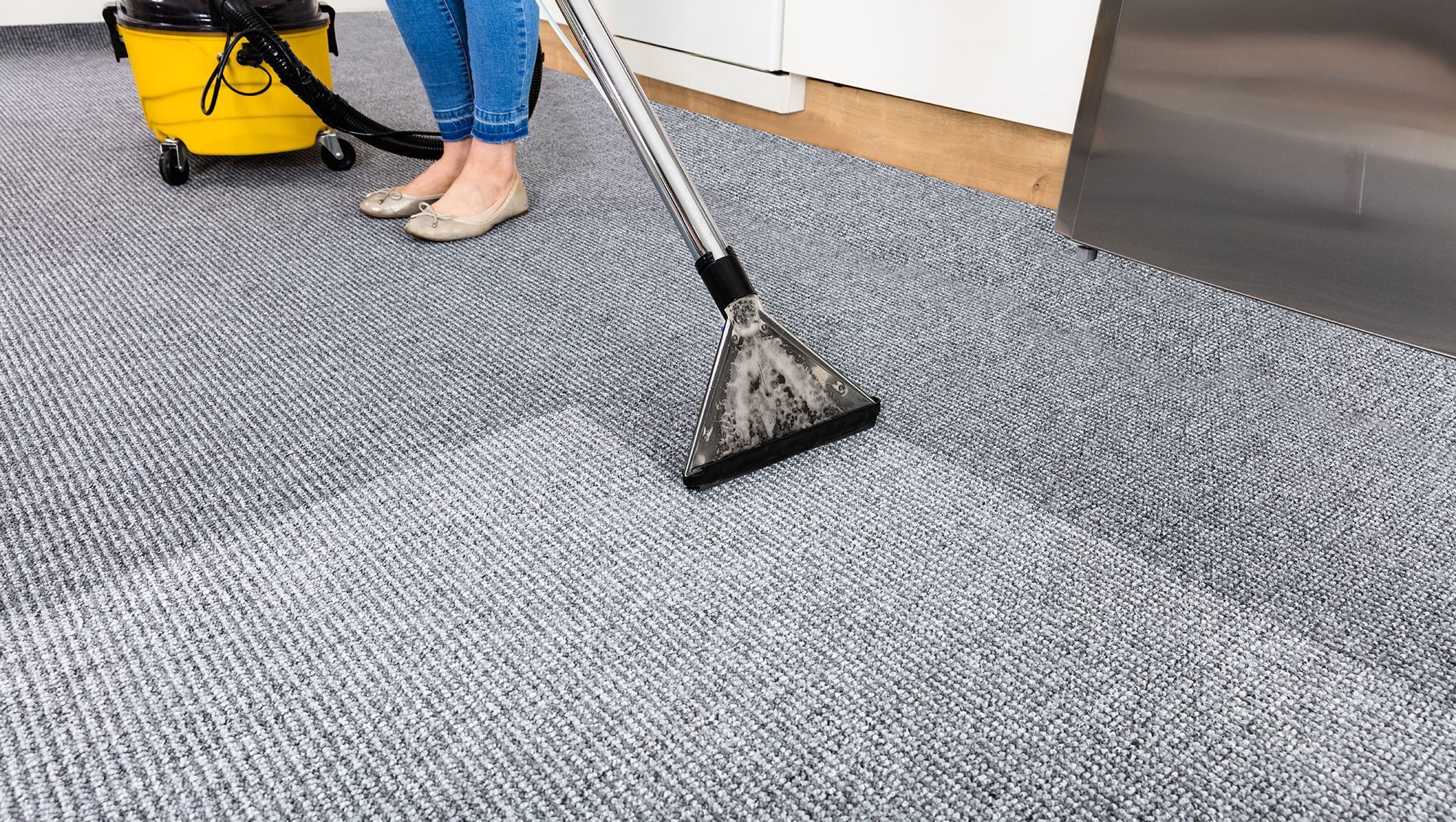 Do you know what's in your carpet? The reality is that vacuuming only ever removes surface dirt from carpets and rugs: as time goes on, large numbers of dirt particles drop between the fibres, building up where the vacuum can't reach. Lying undisturbed, deep within the carpet, this dirt provides rich pickings for a variety of unwanted wildlife; from dust mites through to carpet beetle larvae, there are plenty of little creatures that can live happily on the dirt that's lurking inside your carpet. This is just one of the reasons why deep down carpet cleaning on a regular basis is absolutely essential. Take a look at how high-grade carpet cleaning is crucial for a hygienic household.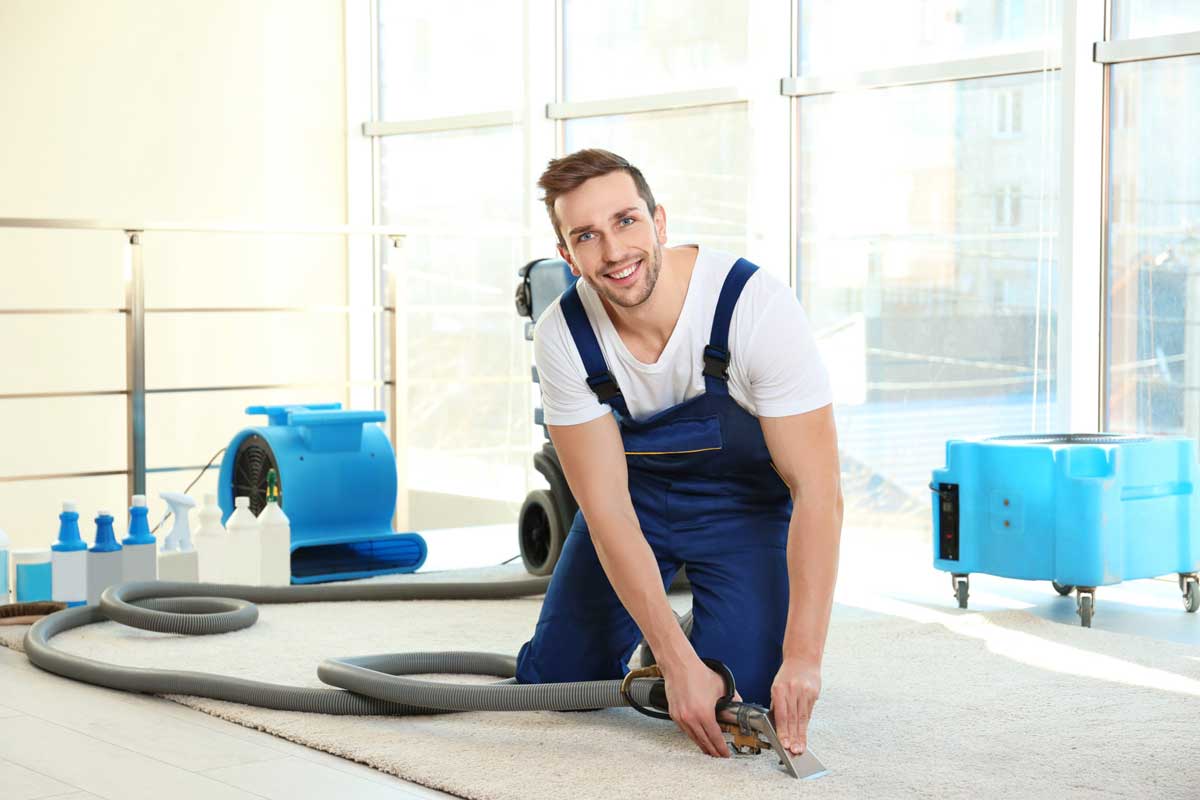 How do we clean your carpets?
As professional cleaners, our aim is to render your carpets spotless in the safest, most environmentally friendly way. We recognise that our customers have to live in the rooms we've cleaned, which is why we avoid harsh cleaning chemicals that can cause allergic reactions in more sensitive customers.
The main way in which we clean carpets is through the use of a steam cleaner. This machine releases a powerful jet of steam. This cleans in two ways: firstly, it blasts dirt and grime off the carpet fibres - perfect for removing long-standing stains or ground-in dirt; secondly, steam is released at a high enough temperature to kill dust mites and other organic allergens that are hidden in the carpet.
As part of the steam cleaning, we use a high-pressure vacuum to remove the debris from the cleaning, ensuring nothing remains but pristine, fresh smelling carpet. Using the steam cleaner to achieve outstanding results requires skill and experience. Our team are time-served cleaners who know exactly how to give your carpet the thorough clean it needs.
What benefits does a clean carpet bring?
Here are just some of the reasons so many people choose us for their end-of-tenancy cleaning:
Obviously a clean carpet looks fantastic. In some cases, our customers hardly recognise their carpets after we've finished with them! Even carpets that appear to be in dire need of replacement can often be refurbished to the extent they're good for another few years, simply by a good, deep clean.
Your room will smell fresher! Dirty carpets have an unpleasant aroma all of their own. Thorough cleaning will remove the build-up of dirt which contributes to the unwanted smell. Particularly if you have small children or accident-prone pets, regular cleaning is essential to keep your home smelling sweet.
Allergy sufferers will often notice a difference: many people find that symptoms such as a runny nose or watering eyes diminish when their carpet hygiene improves.
Peace of mind. Particularly if there are children in the house who frequently play on the carpet, knowing that they are playing on a clean, fresh surface is enormously important.
Located nearby, we are able to provide carpet cleaning services across Australia. We are affordably priced, our enthusiastic team offer flexible carpet cleaning to suit your specific requirements.